Our plan to help

restore

the rainforest.
"We believe big changes start with small actions that don't compromise one's lifestyle and habits."

Thoughtful even when choosing our causes.
By donating to the Rainforest Trust, we help the association with its mission to protect endangered rainforest lands. Thanks to its hard work and efficient processes, the Rainforest Trust reinvests 100% of its donations and restores one acre of rainforest every 16 seconds all over the planet.

More than just trees
we need to do more to help.
Rainforest around the world are home to local communities who have a singular mission: to preserve the beauty of nature. These invested communities face a great problem however; compared to big corporations and governments in favour of deforestation, their resources are minimal. Insufficient to be part of the conversation. By reinvesting in local communities, we are in a better shape to give them a voice. To help them protect their home, our forests and our wildlife.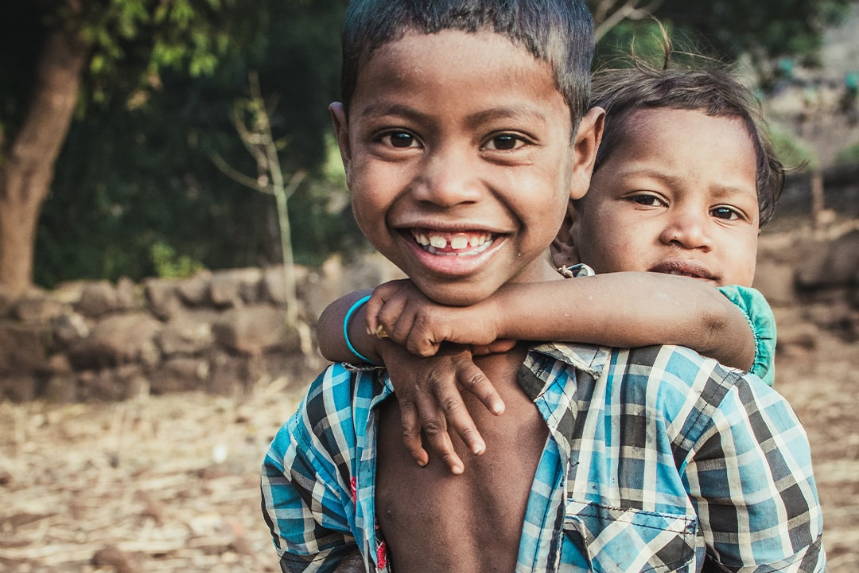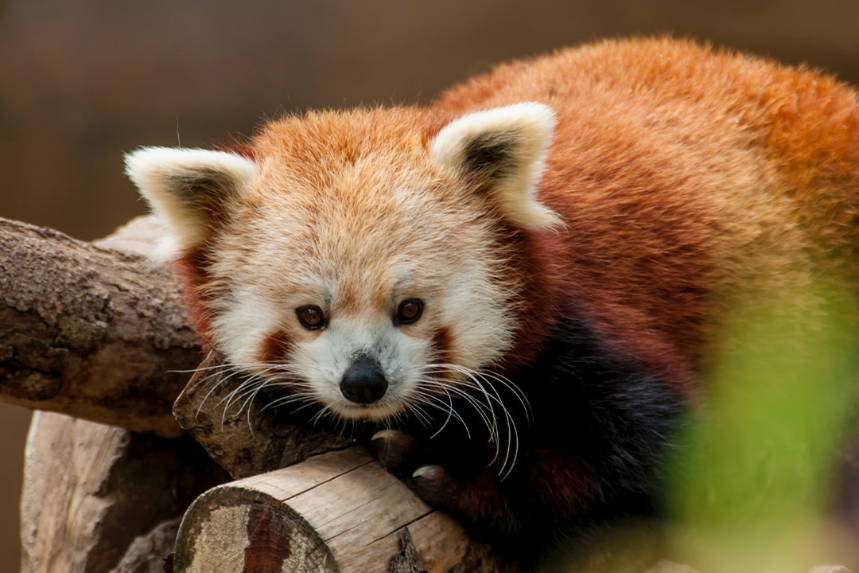 Did you know that over 50% of the world's animal species live in rainforests around the globe? These stunning, unique and intriguing creatures that encapsulate the beauty of nature and our world's history need our help. We need to protect their home.
It is well known: rainforests are the lungs of the planet. We must not see deforestation as an action without consequences – causing harm to our rainforests means causing harm to every human on Earth. We must work hand in hand, for the well-being of humanity.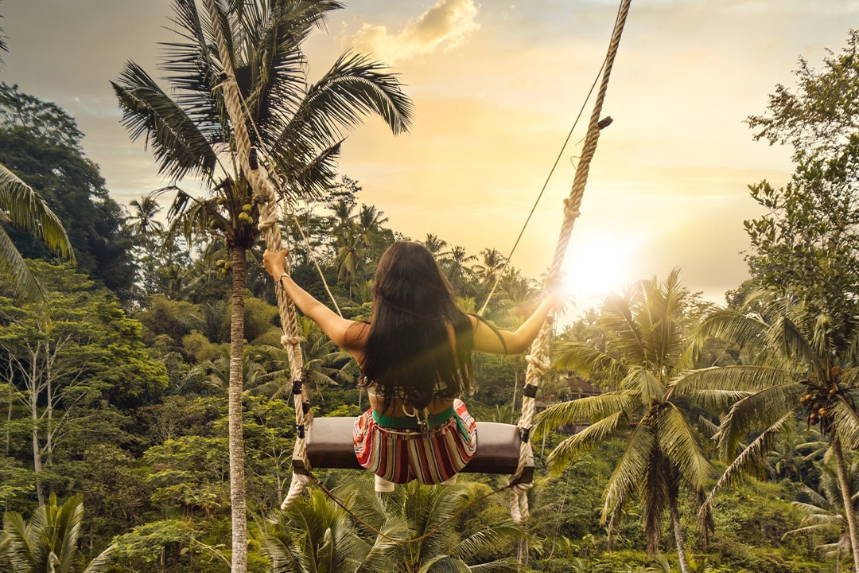 The watch that gives

extra back.

With this new Rainforest Trust limited edition Watch we give back 10% of our revenues to the foundation. This will result in approximatively 10 acres of rainforest restored per watch sold.
The Rainforest Trust is not the

only cause close to our hearts.
Giving back to a cause that's important to us
Solios' founders have been volunteers of Make-A-Wish for a few years now, accompanying families and seeing with their own eyes the impact of the foundation's work on children with critical illnesses. Big believers of the cause, our founders vowed to raise an extra 25 000$ during the pandemic for the foundation.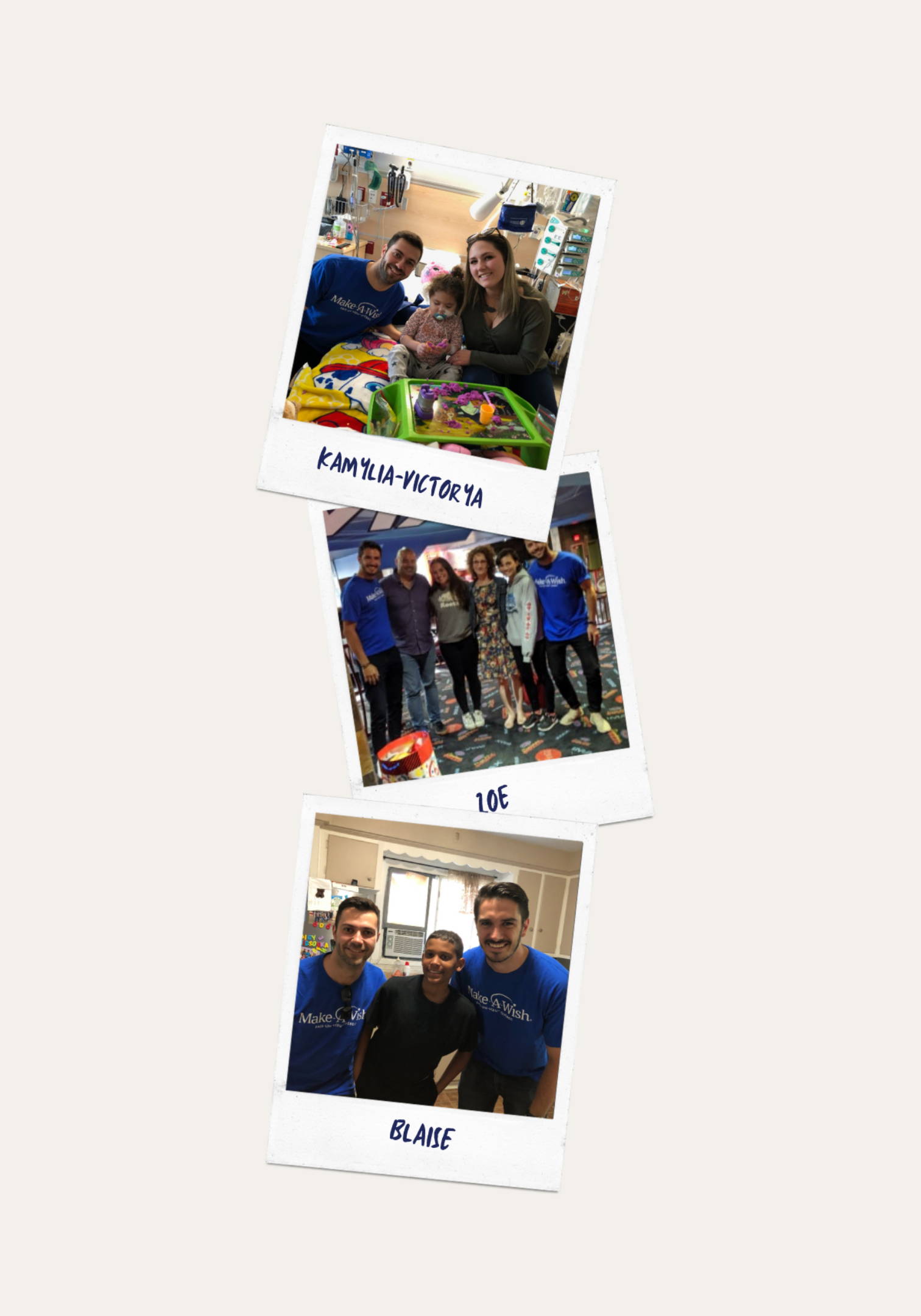 With our exclusive limited edition watch.
To achieve their goal, our team created our most fashionable watch to date. A limited blue dial edition. For each watch sold, we will give back $50 to the foundation, with the goal of raising $25,000.
We want our product to be
as good as our values.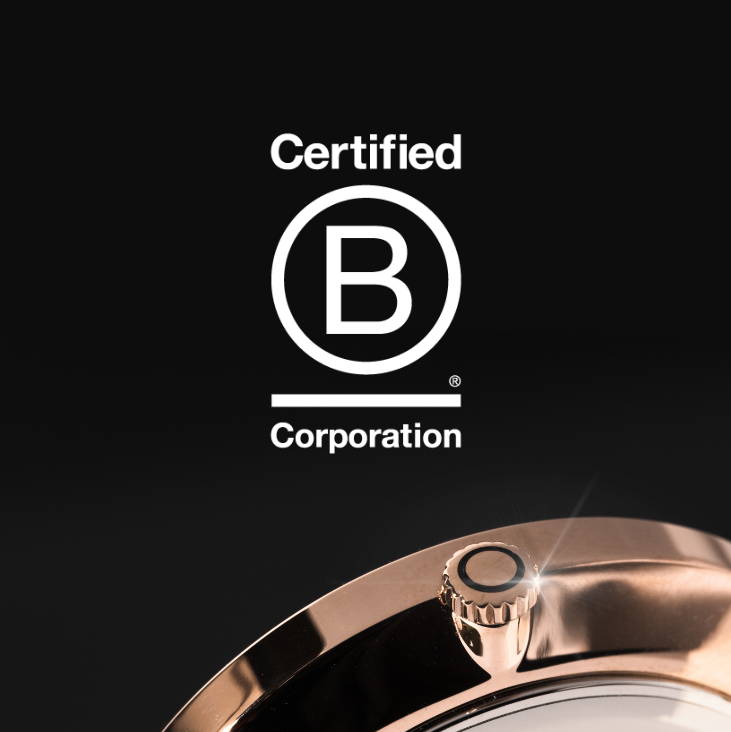 Being a B Corp certified company, we are always extremely proud to show a proof of our efforts.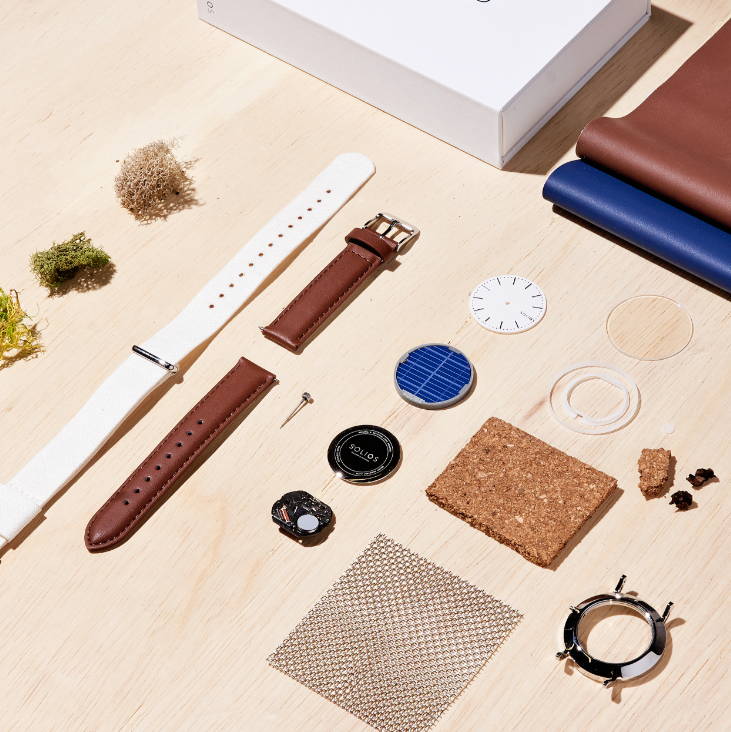 From the moment Solios was created, we vowed to never compromise between innovation, elegance and sustainability.